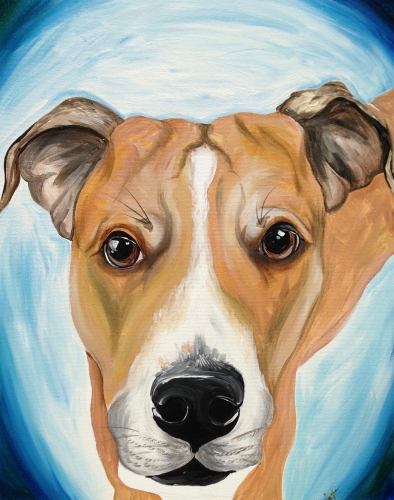 Paint Nite loves PETS and they deserve their own portrait painted by YOU!
E-mail us a clear well lit photo of your furry friend – Only one pet please! We'll take your photo and trace it onto your canvas prior to the event, so you'll be able to jump right into the fun stuff.
PHOTO DEADLINE: Photos must be received by August 21st, 2017 at the latest.
Email them to Emily@darajaconsulting.com with "August 24th Paint Your Pet" in the subject line.
Due to the extra preparation time no discounts or refunds will be given for this event.
Painting starts at 6:30pm SHARP and will last until 9:30pm
Get your tickets here!